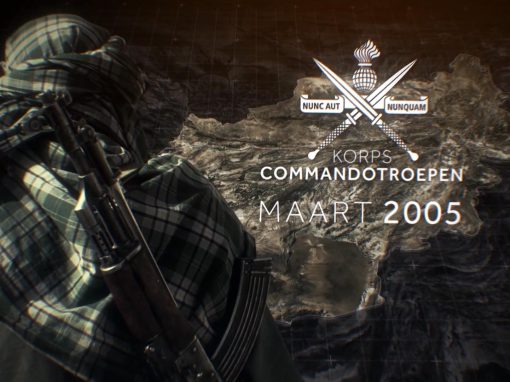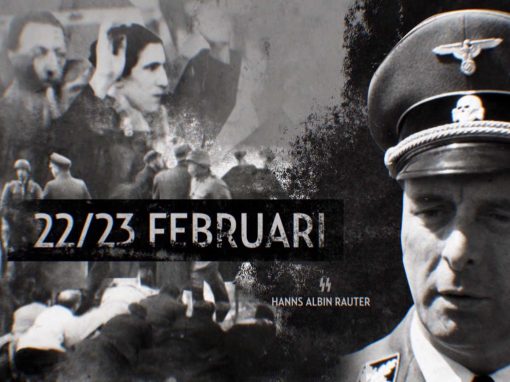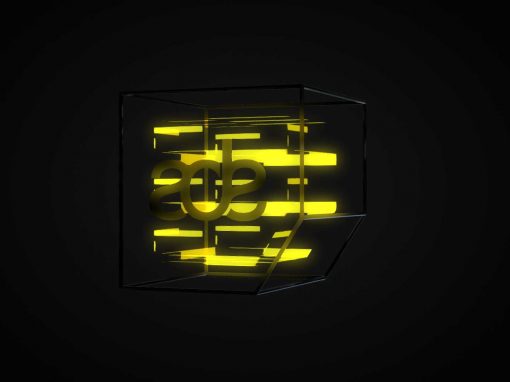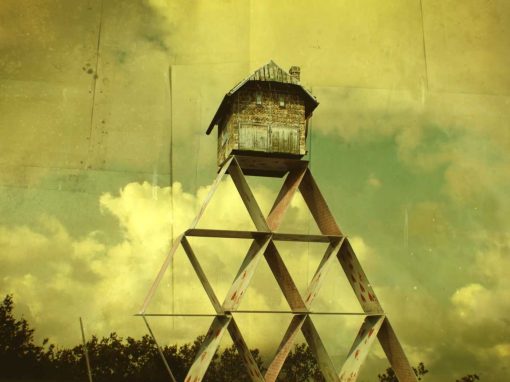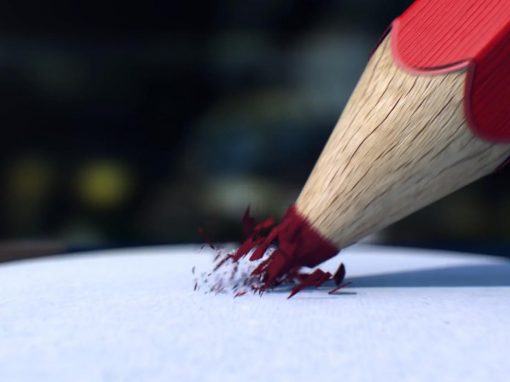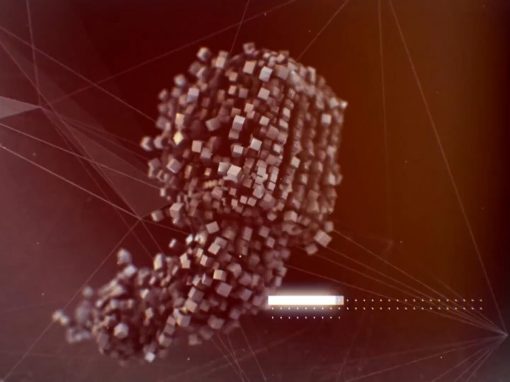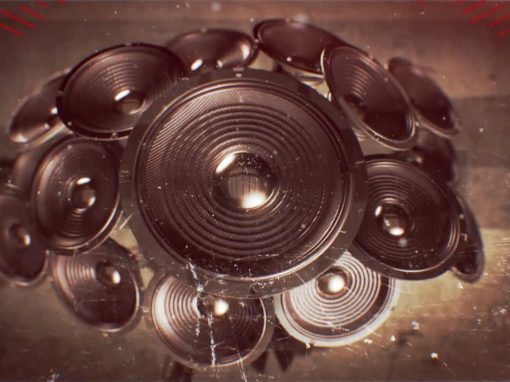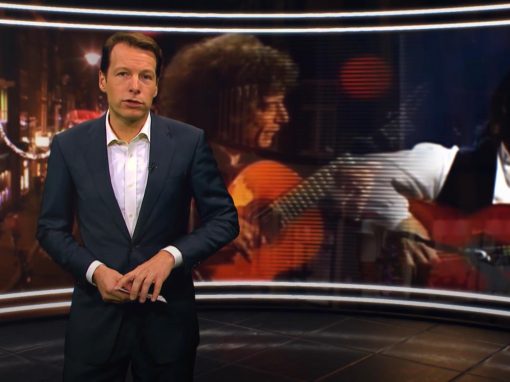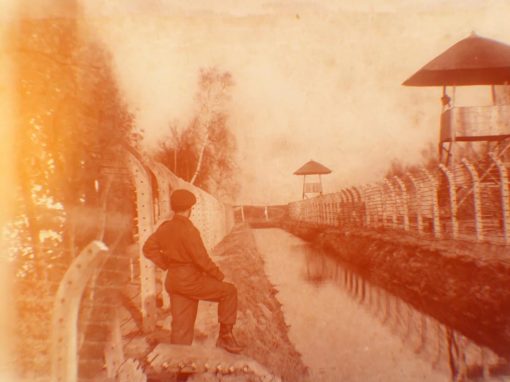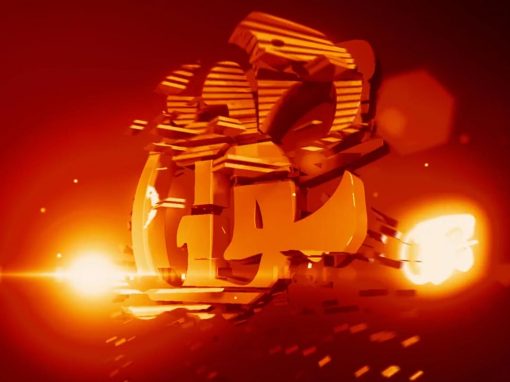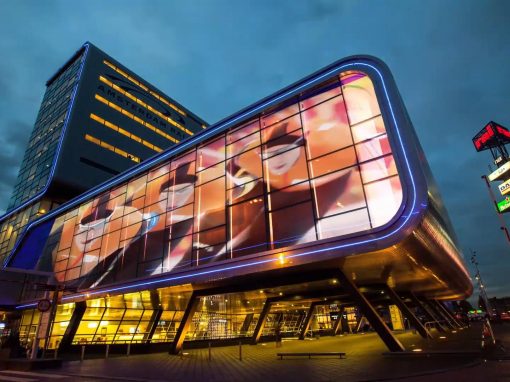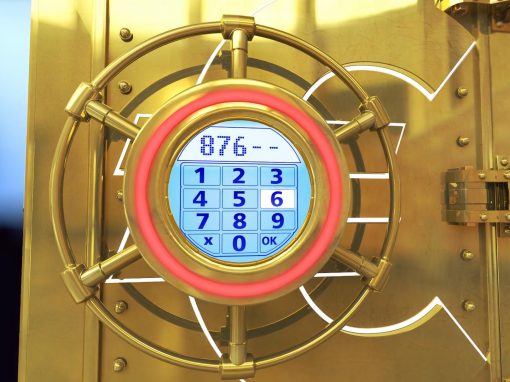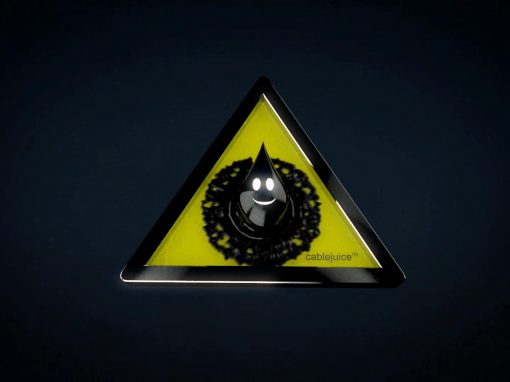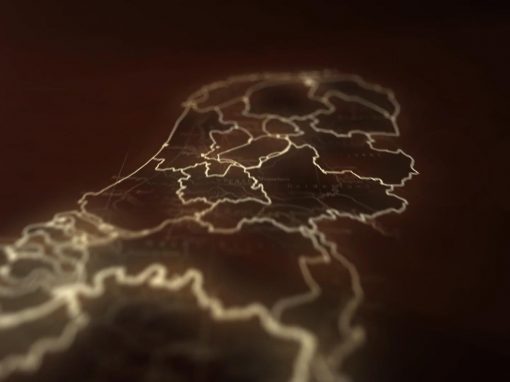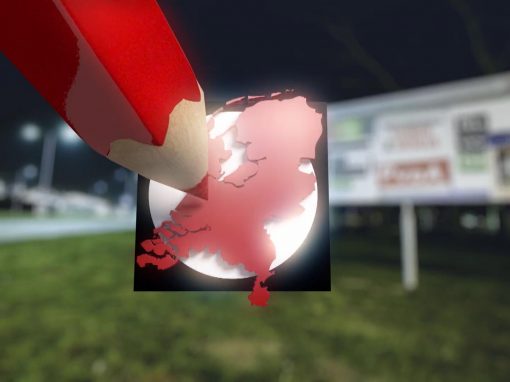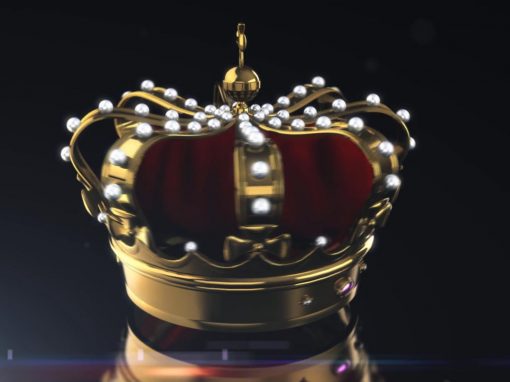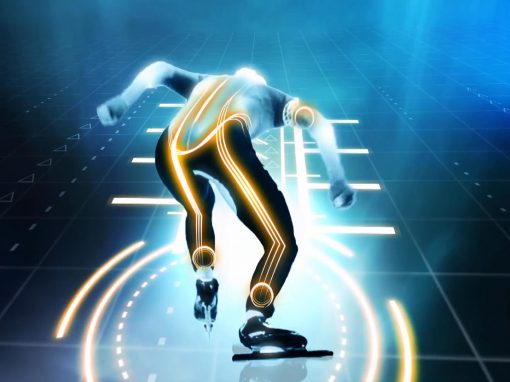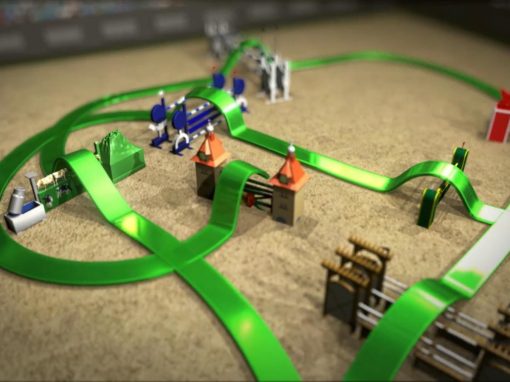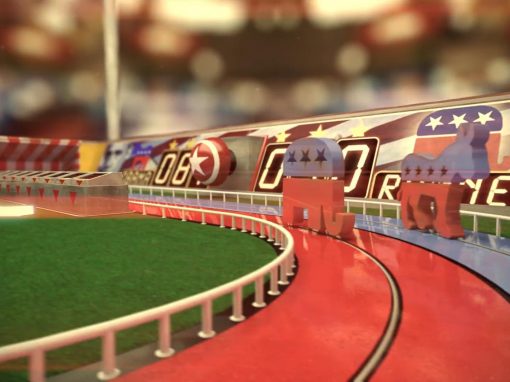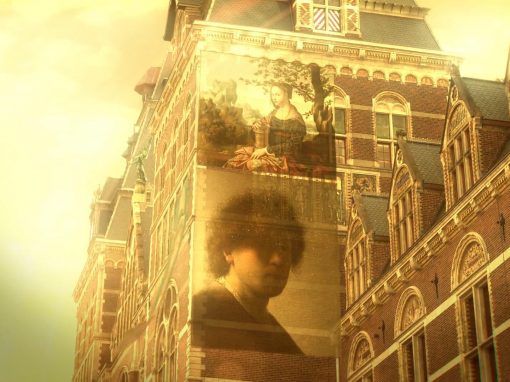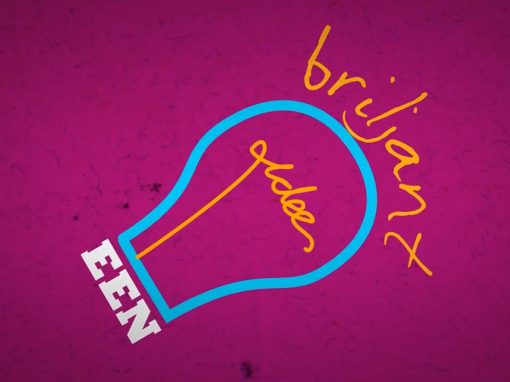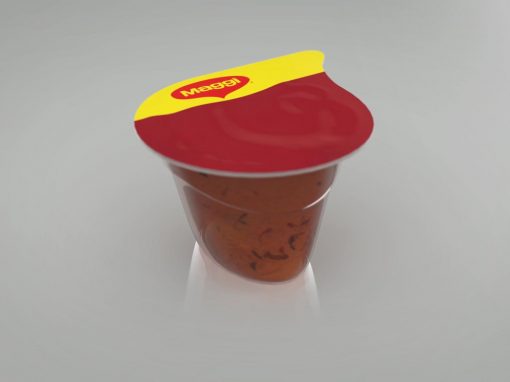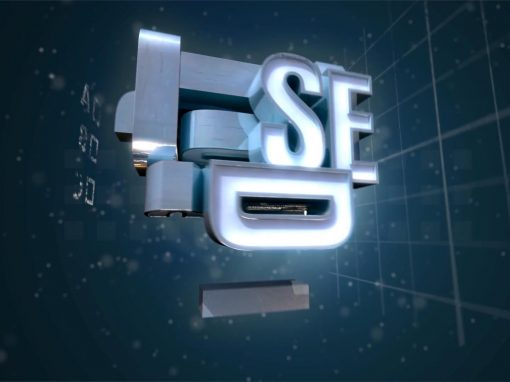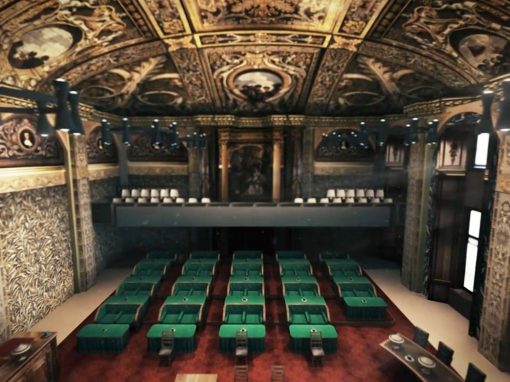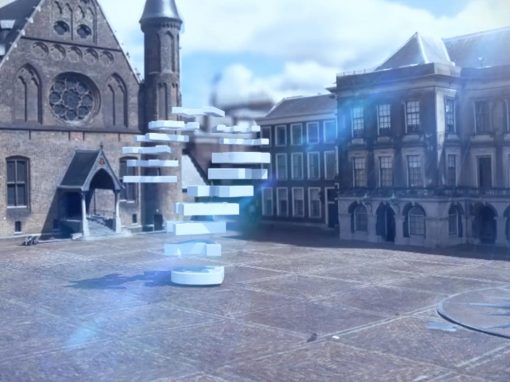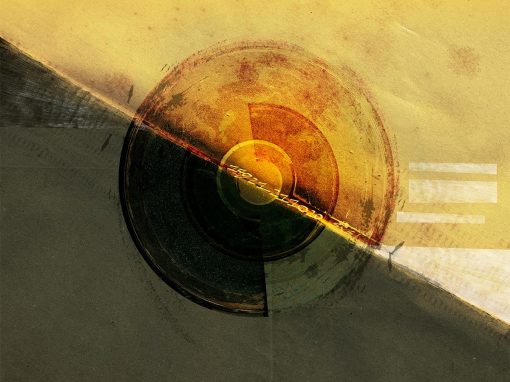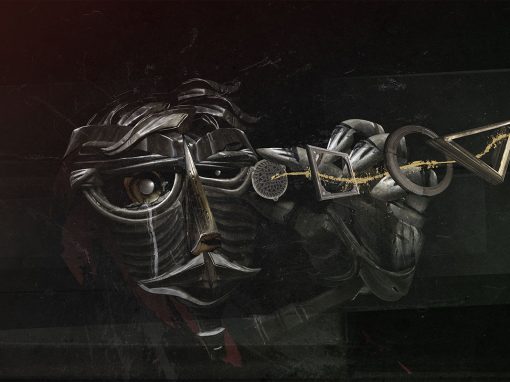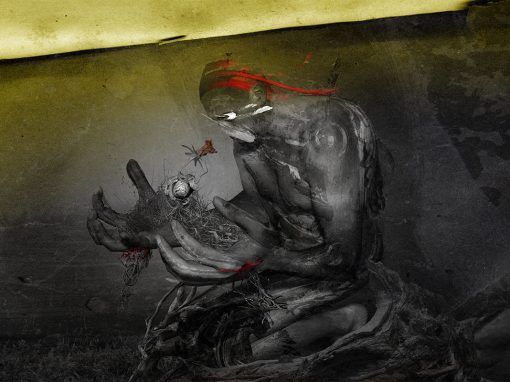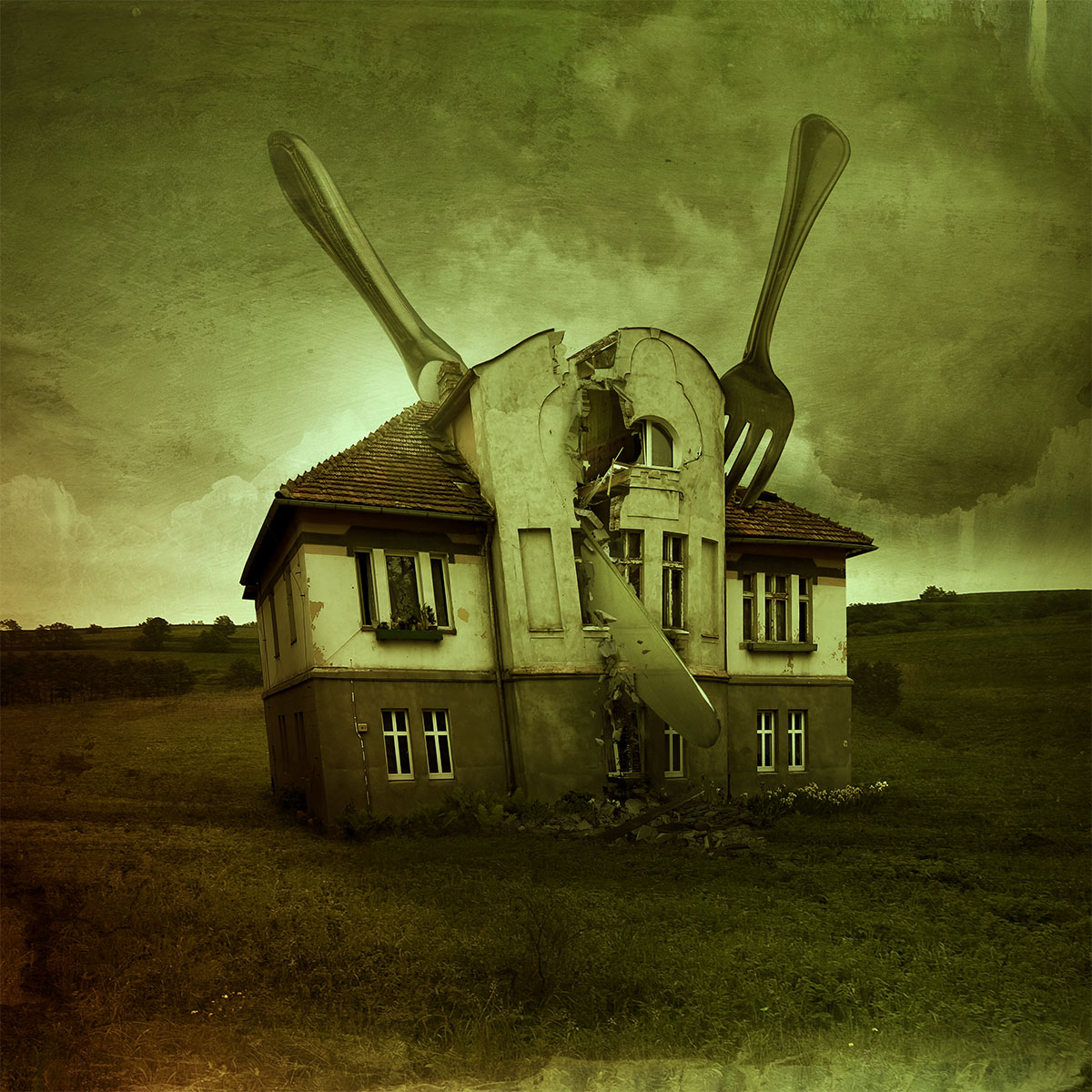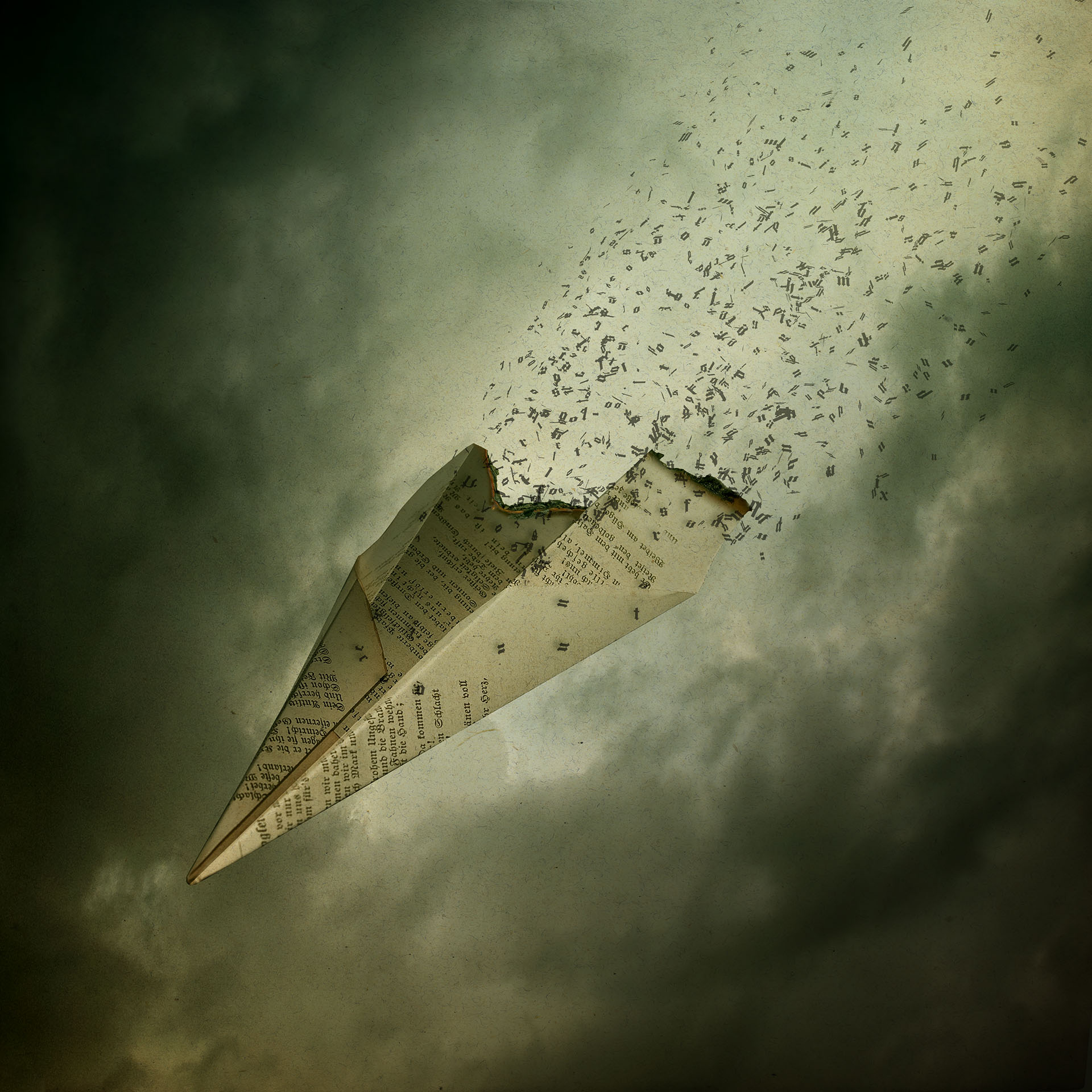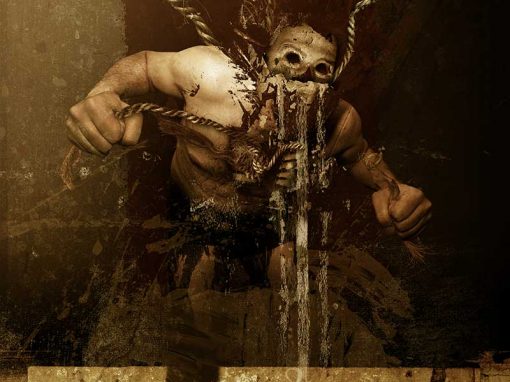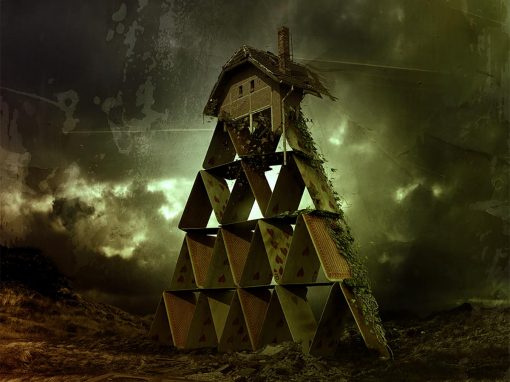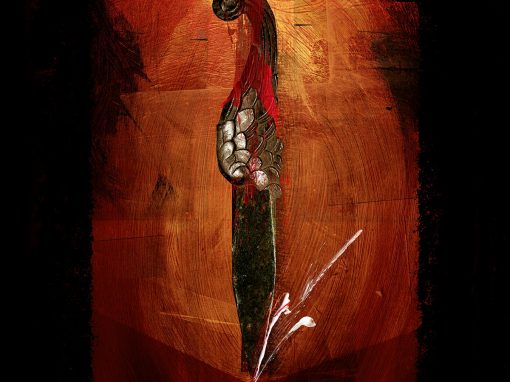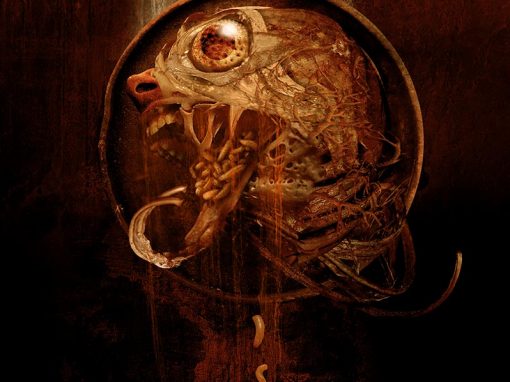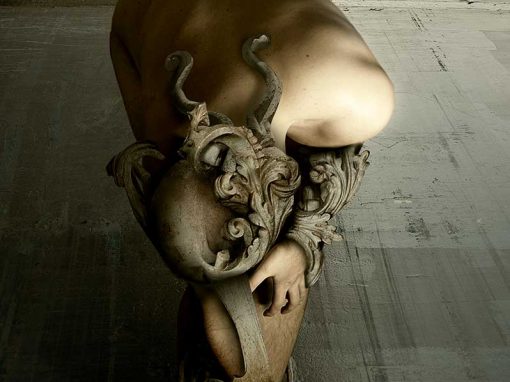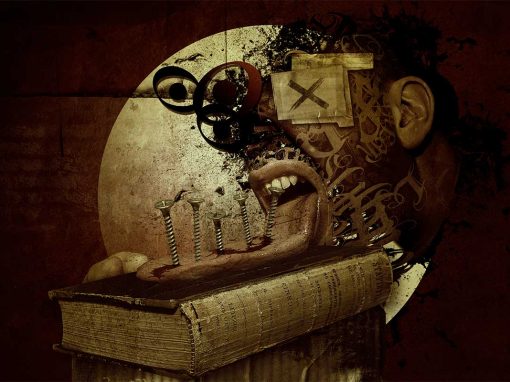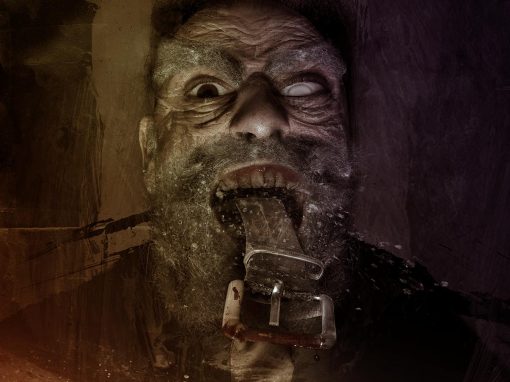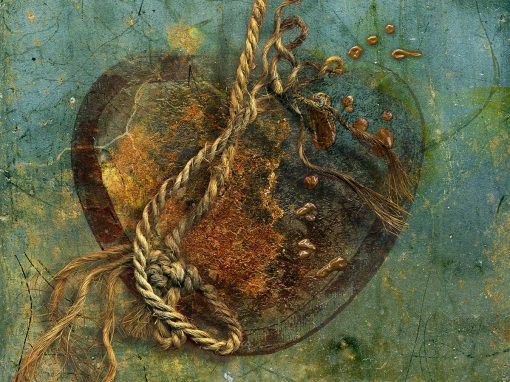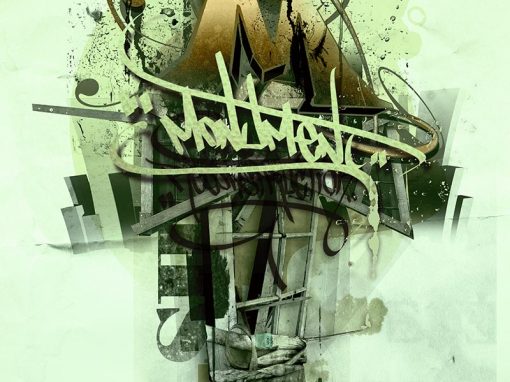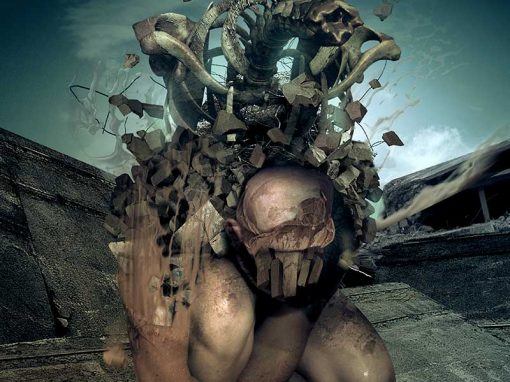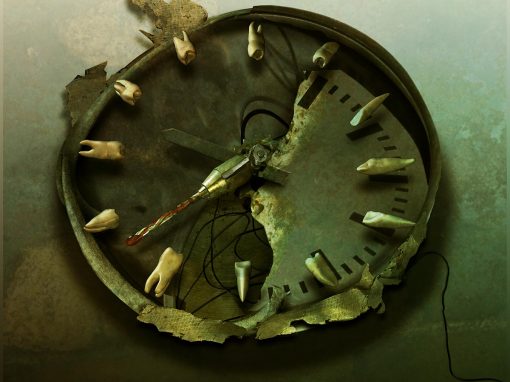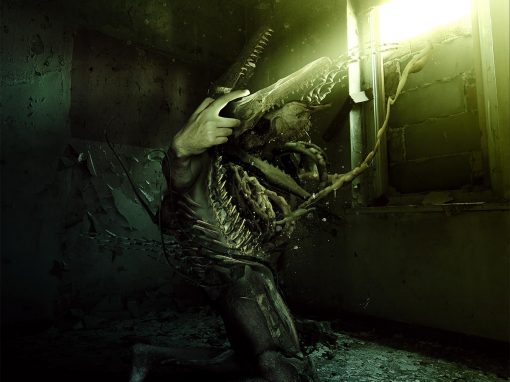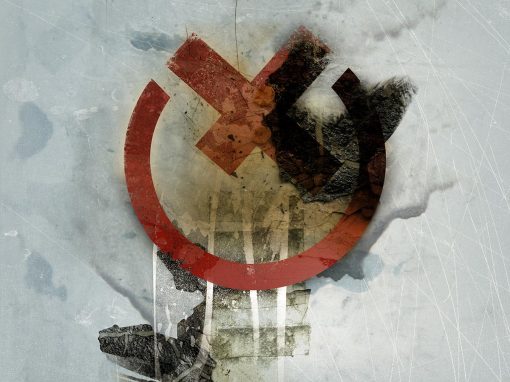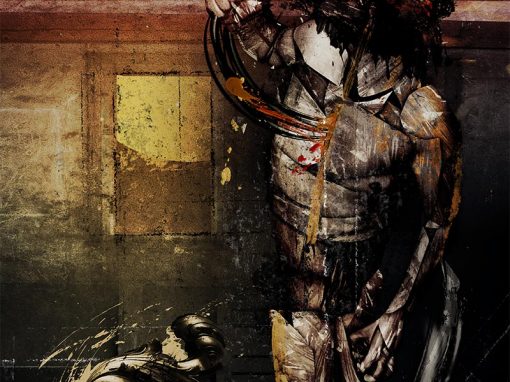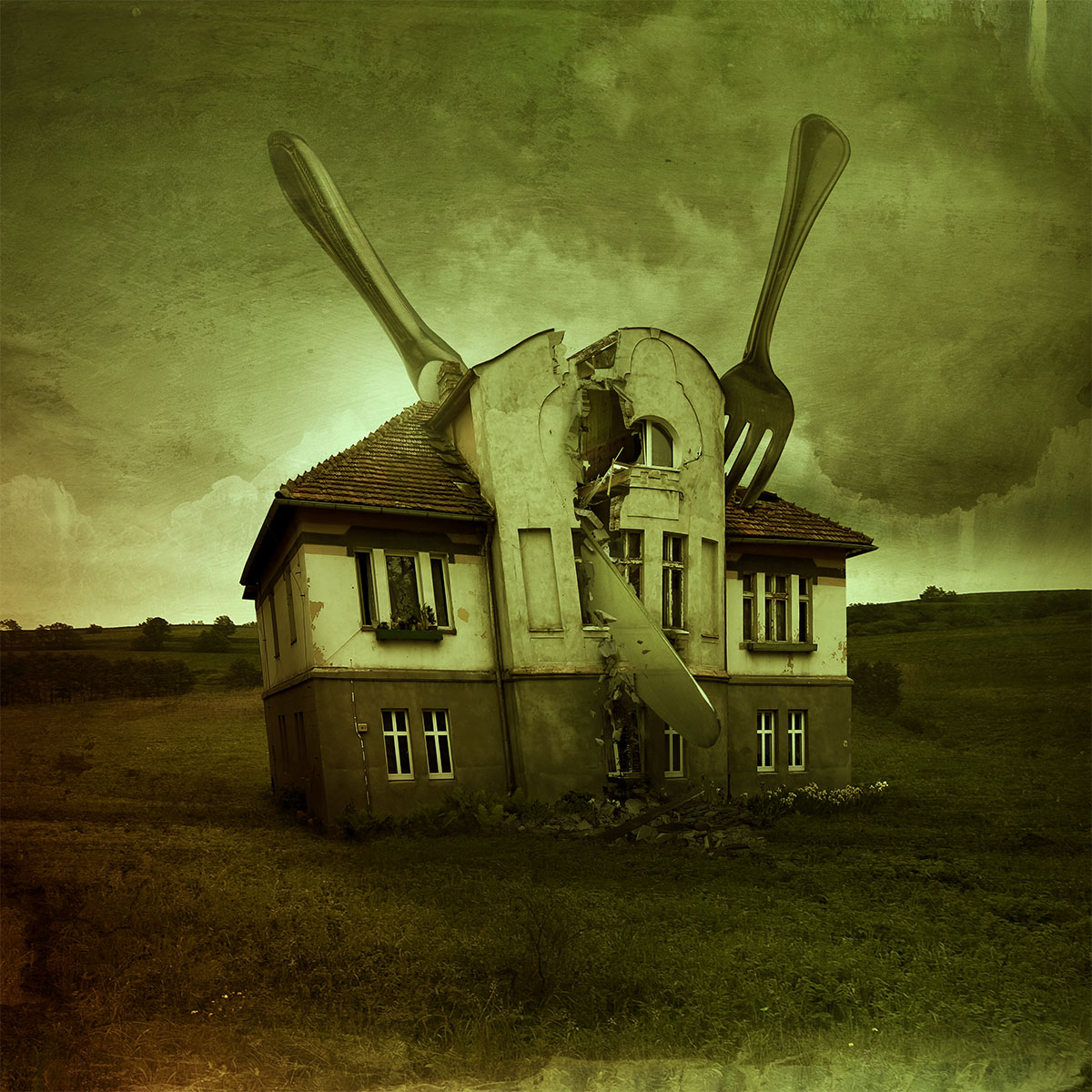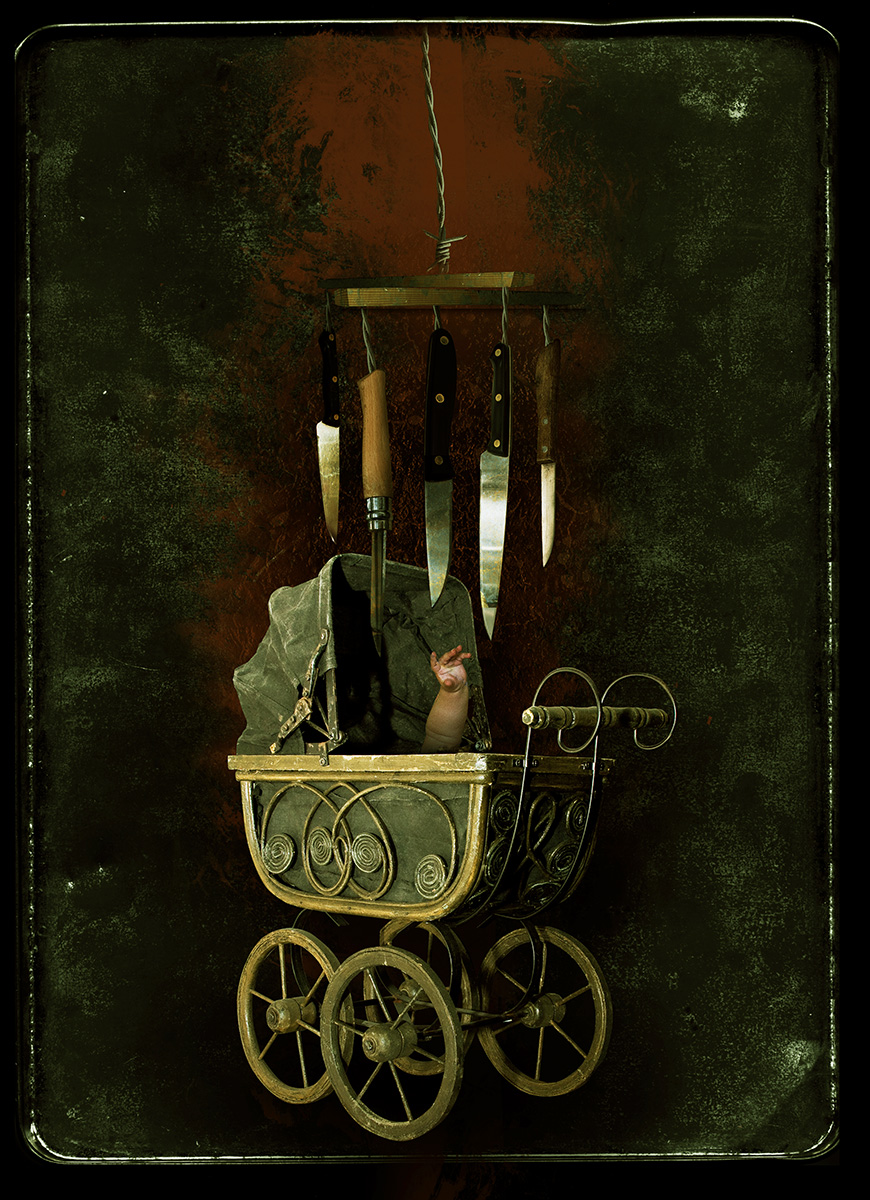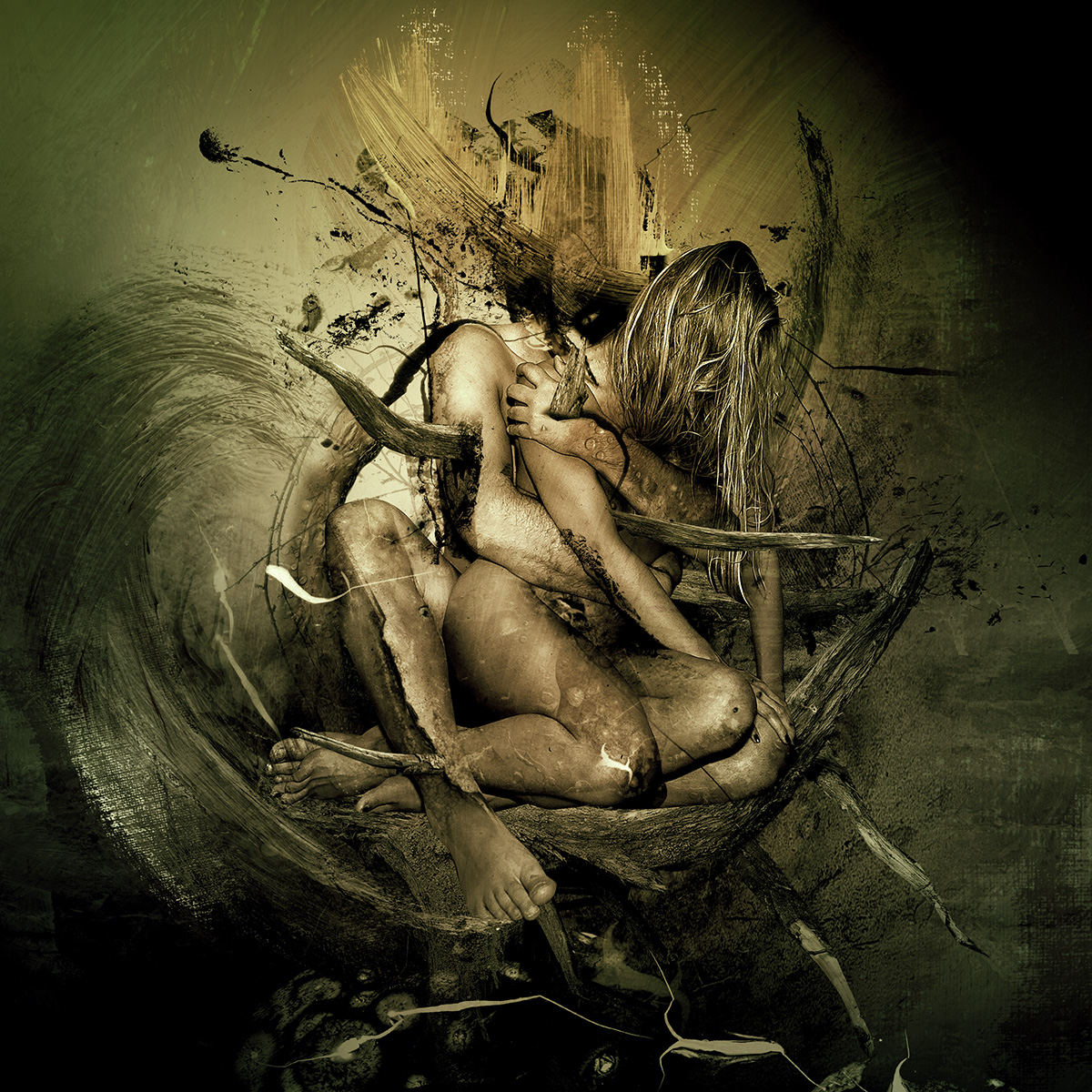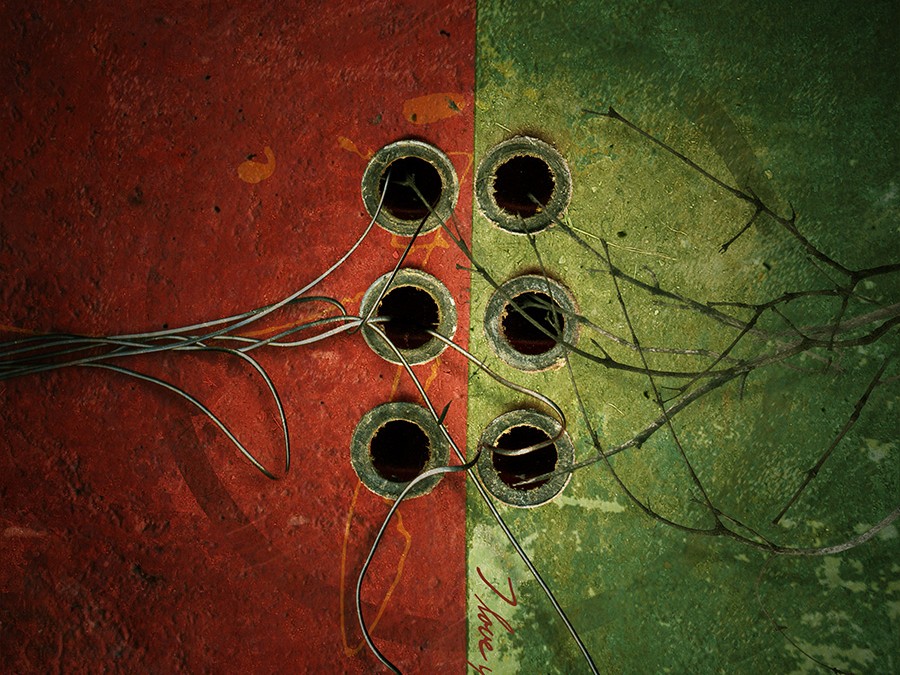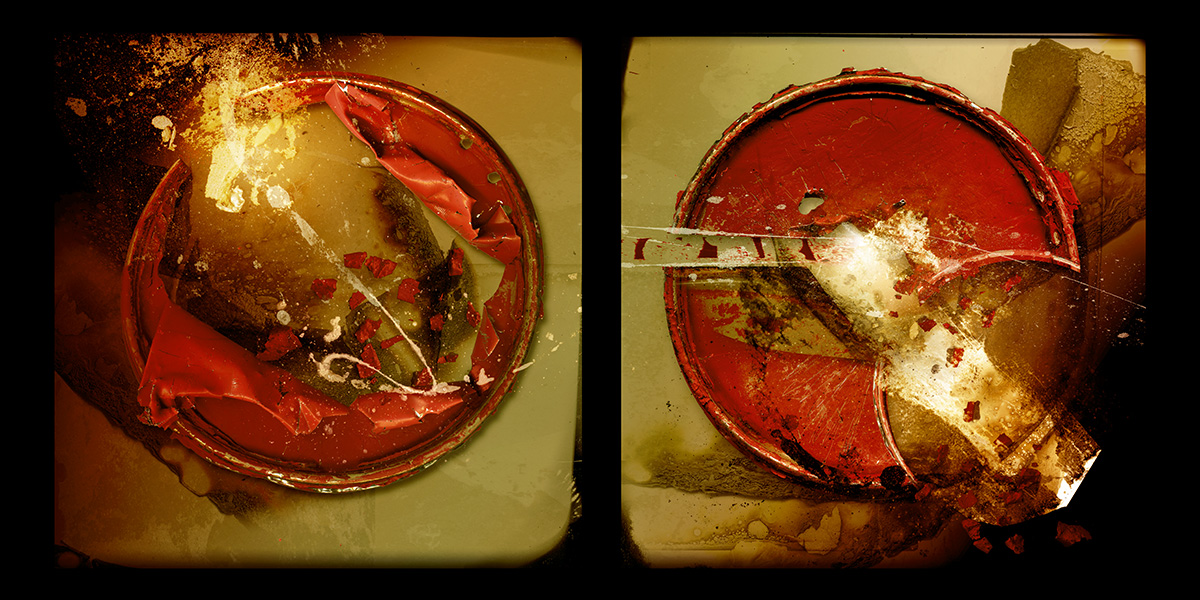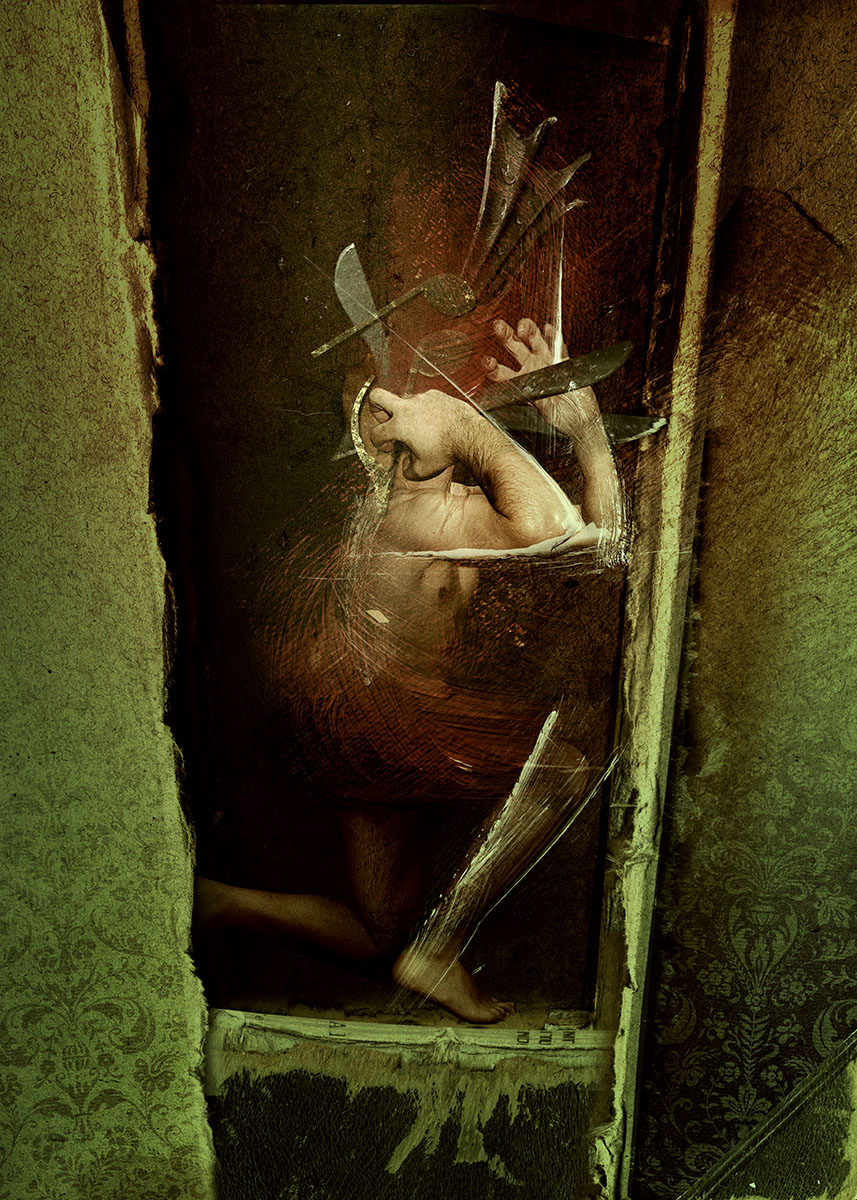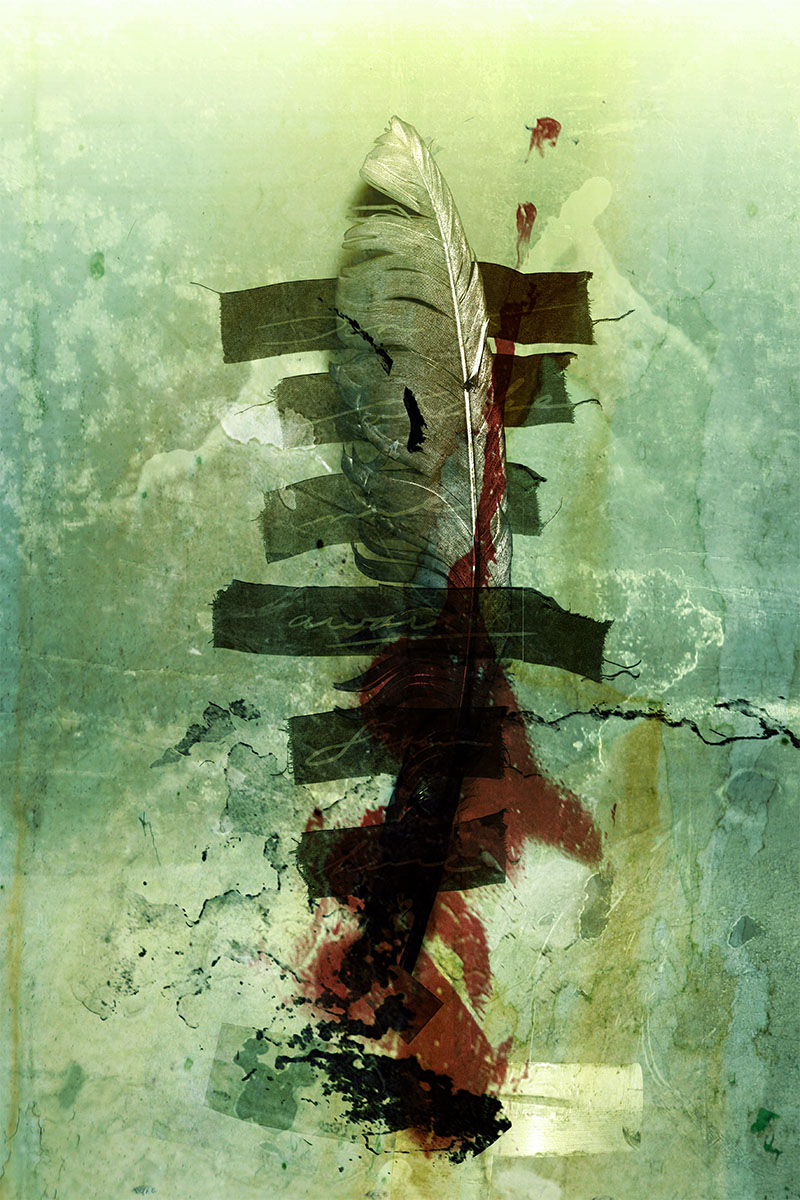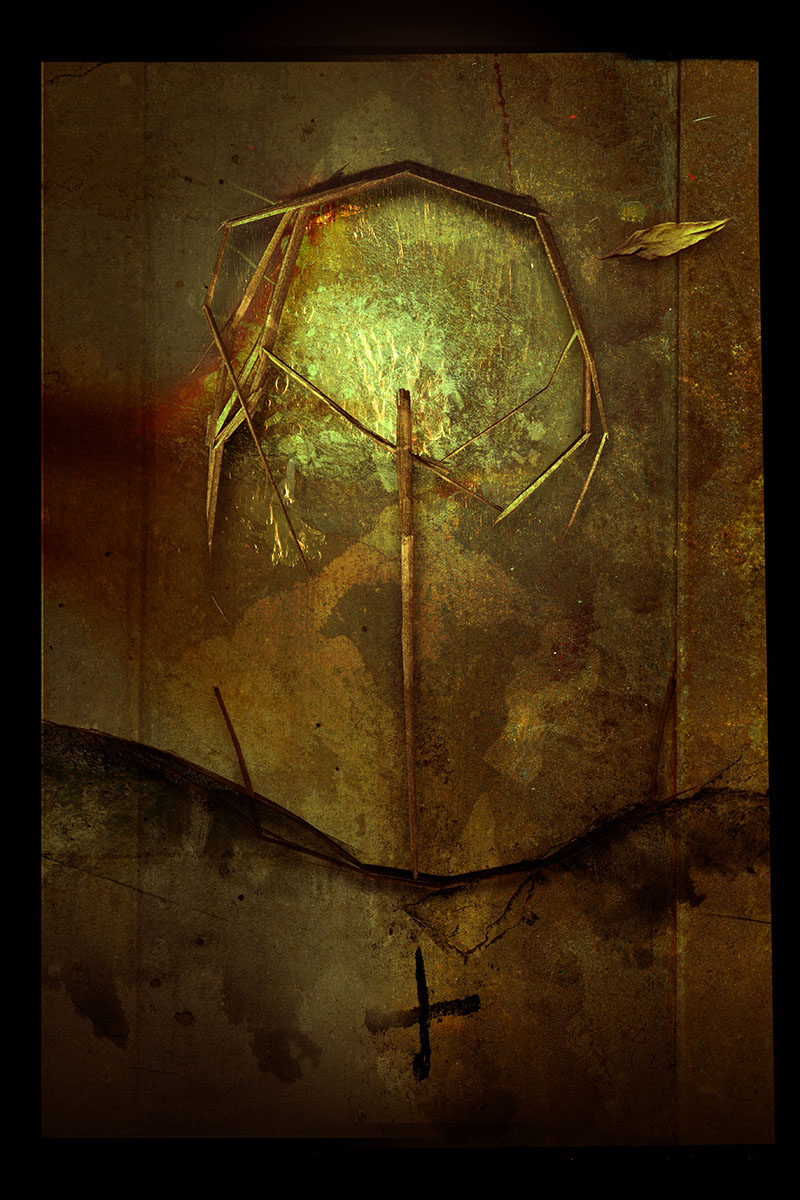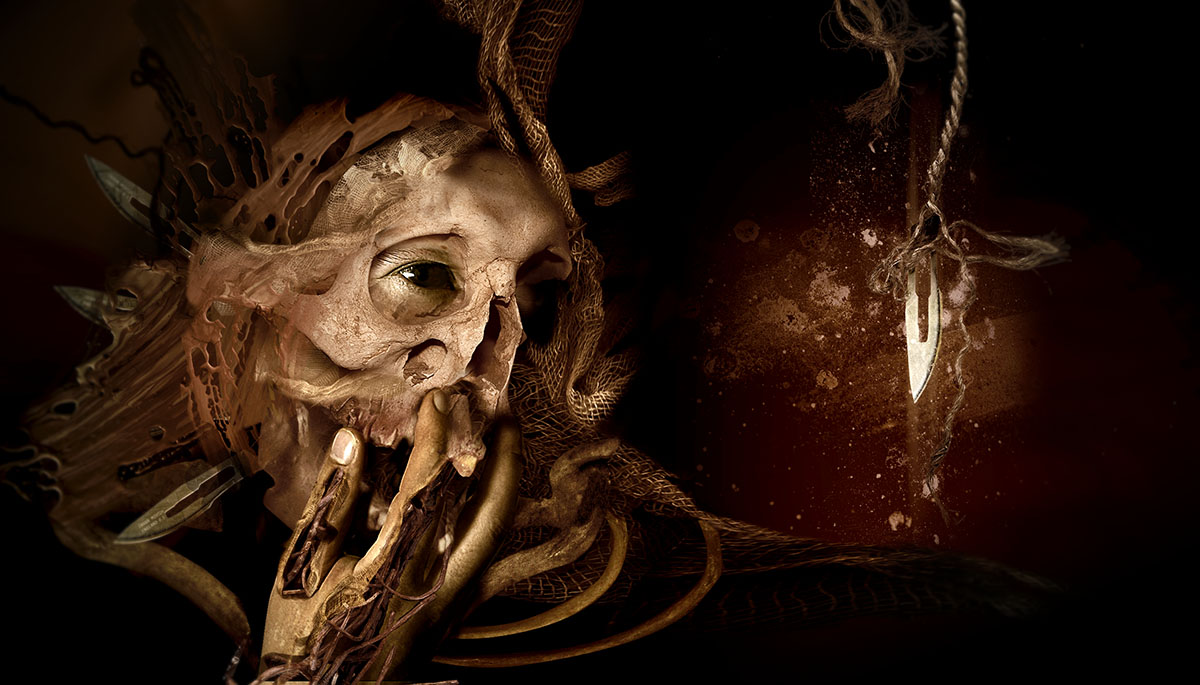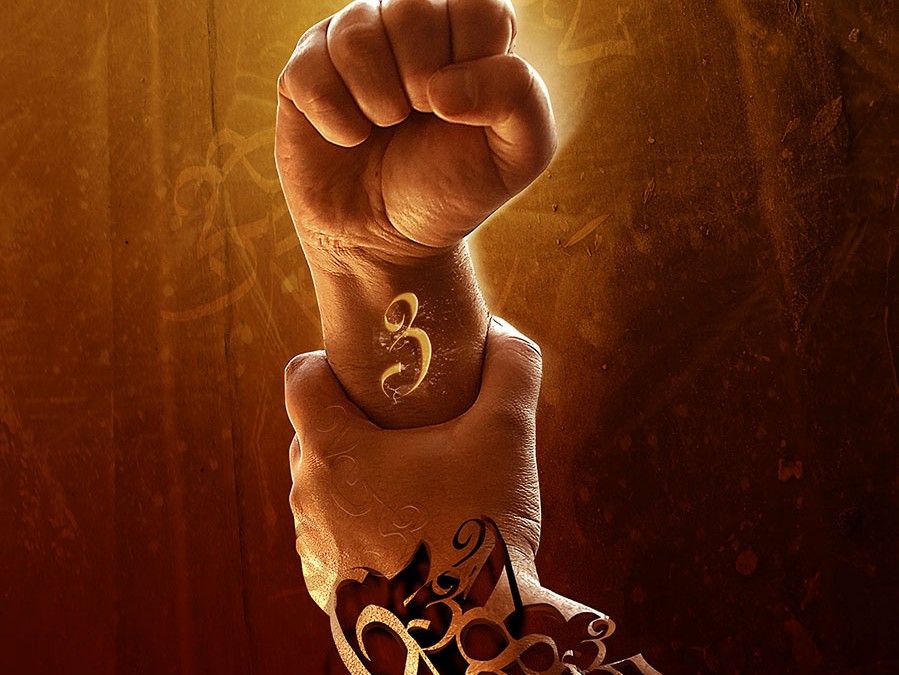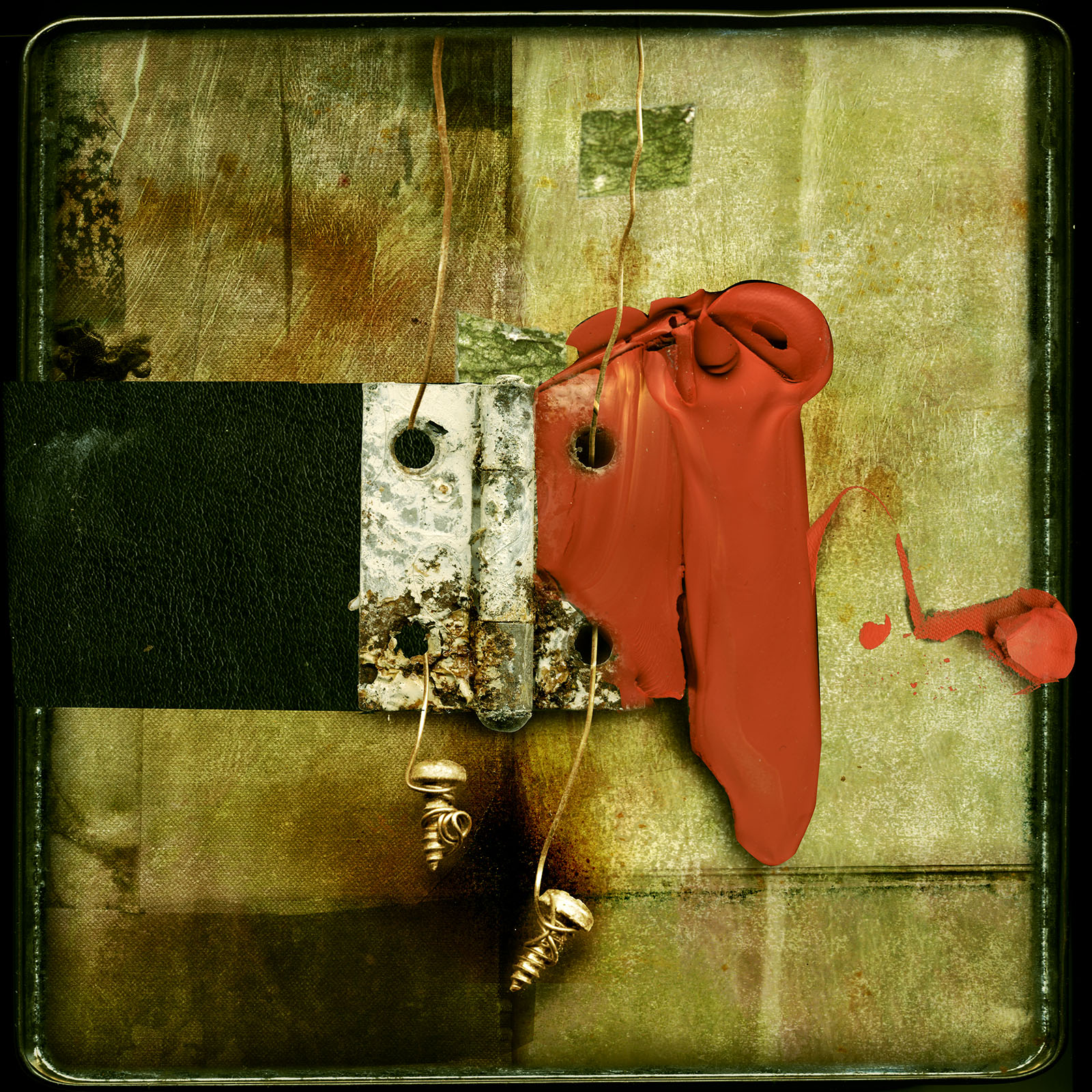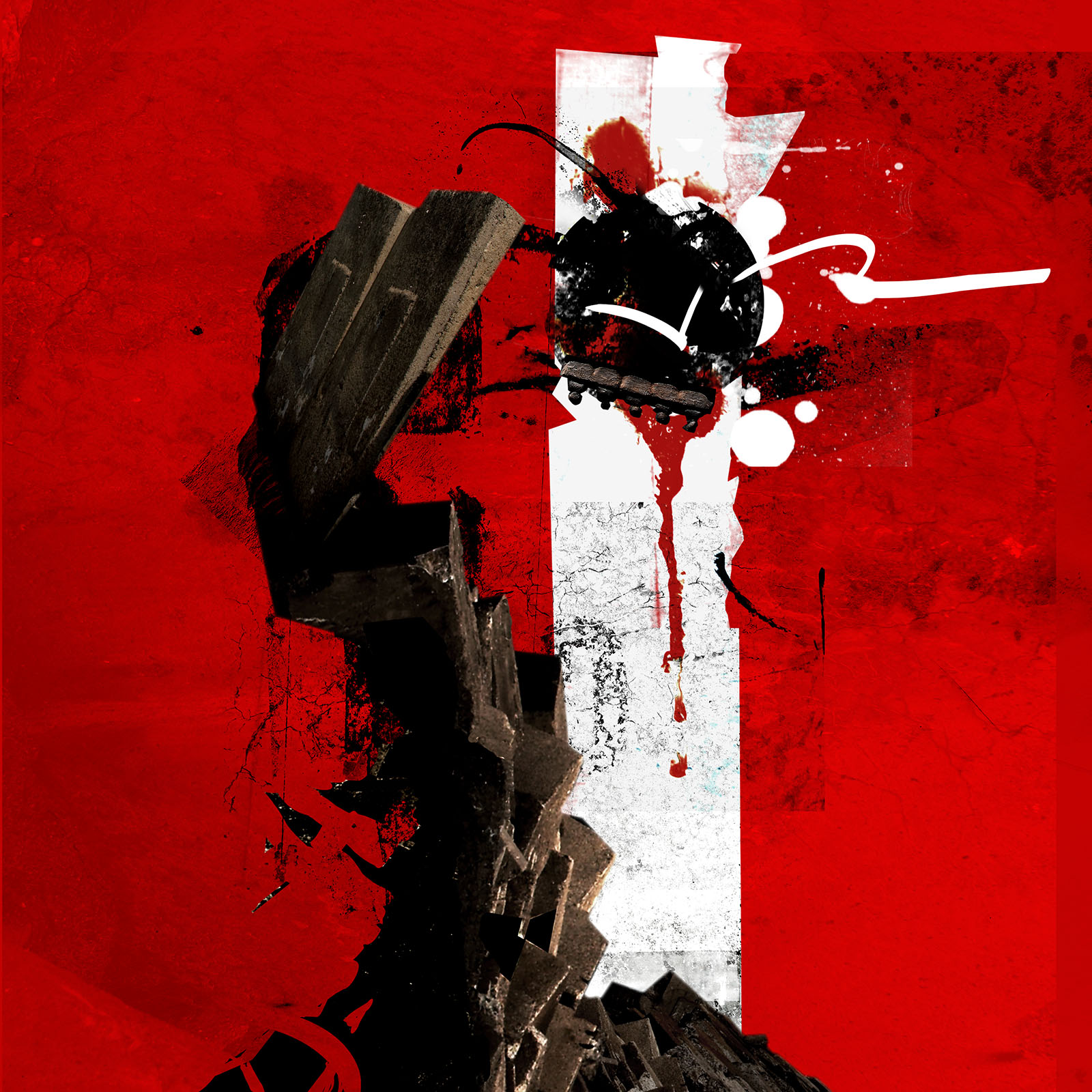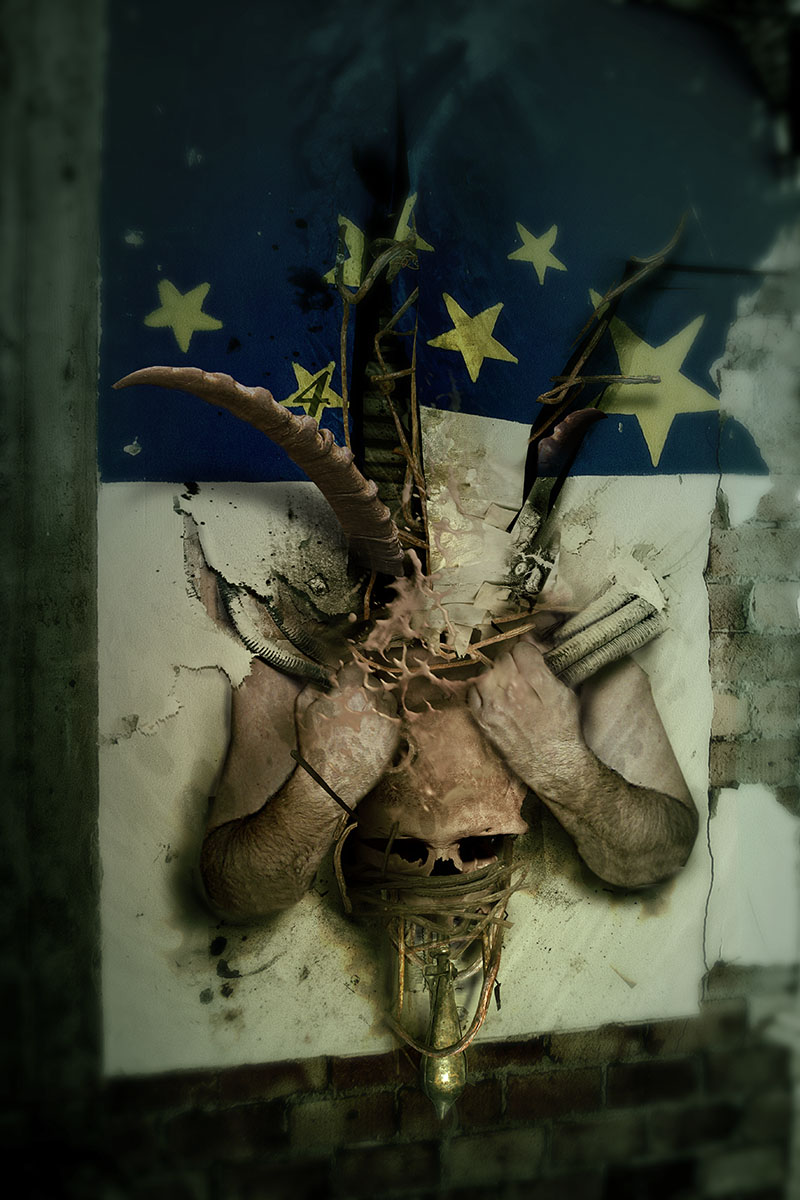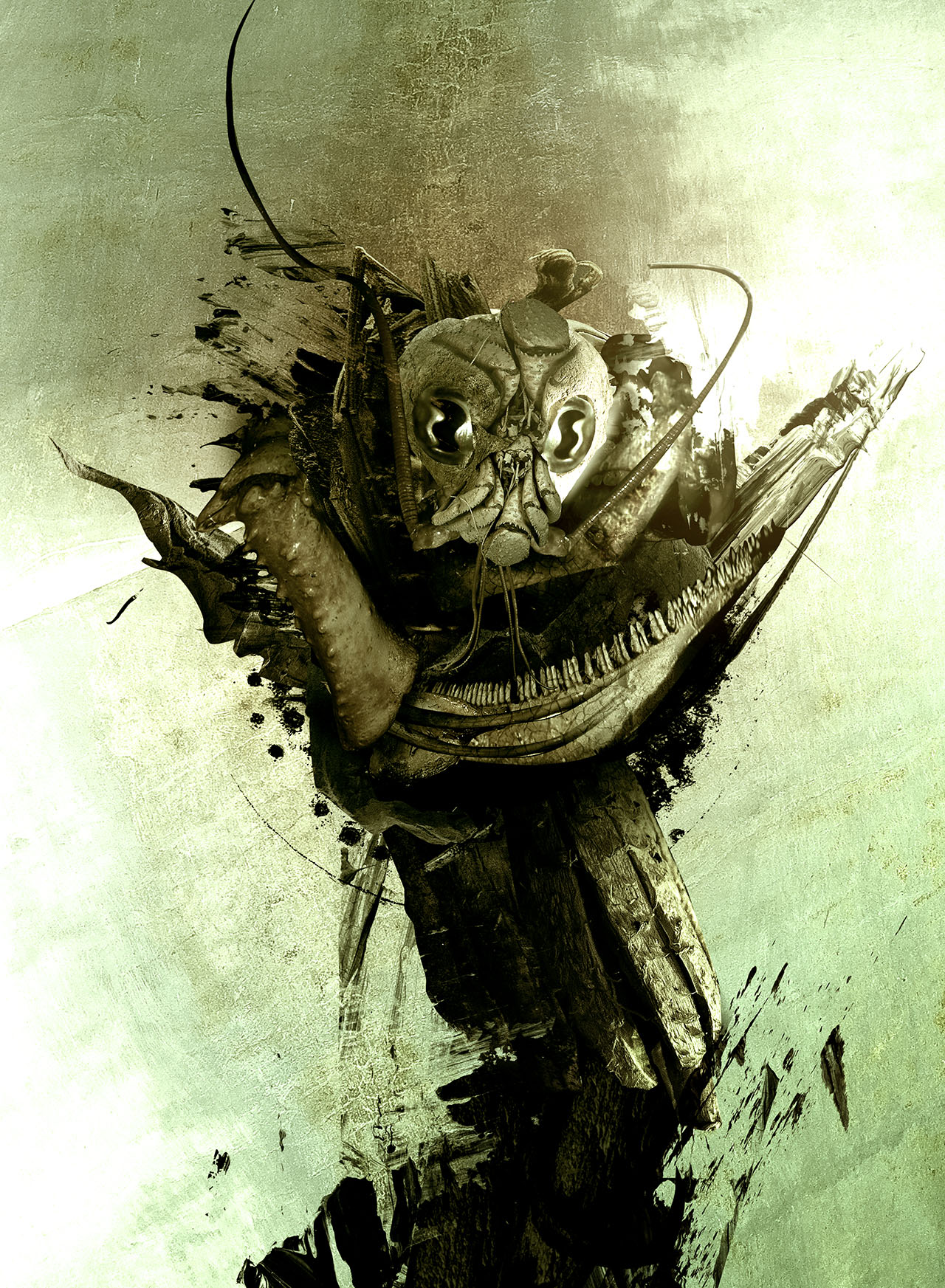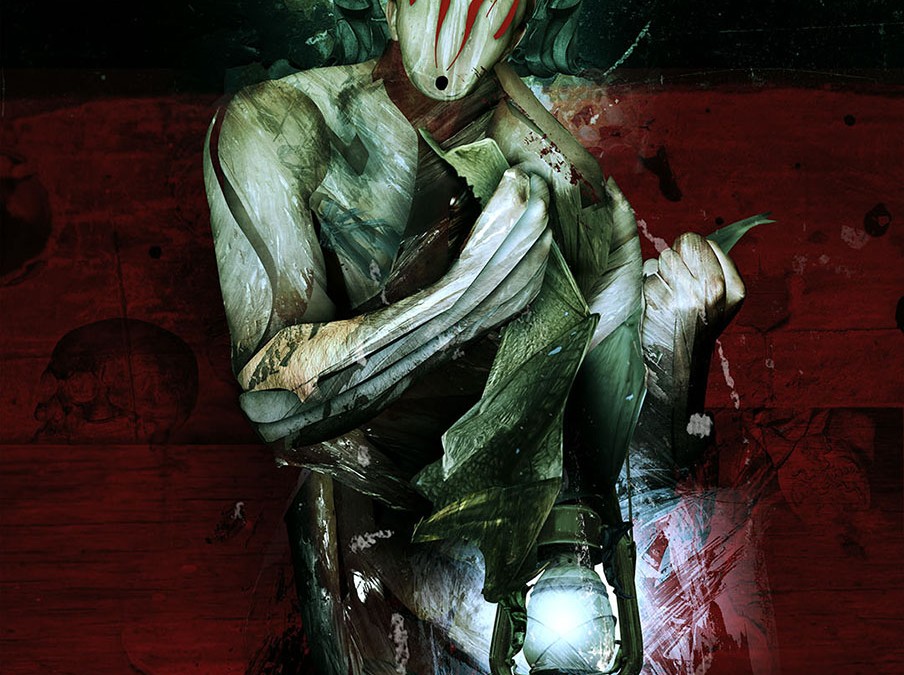 SPECS
Damnengine is a motion and design studio specializing in art direction, animation, visual effects, compositing, filming, post-production and technical delivery for broadcasters.
We design, develop and deliver TV brandings, broadcast and programme graphics packages, infographics, promos, commercials and audiovisual creations.
Together with our clients and collaborators we create innovative ideas and set them in motion to produce authentic and unique imagery.
IGNITE
Management and general inquires
ignition@damnengine.net
+31 (0)614 292 380
DRIVE
Studio
fuel@damnengine.net
+31 (0)614 292 380